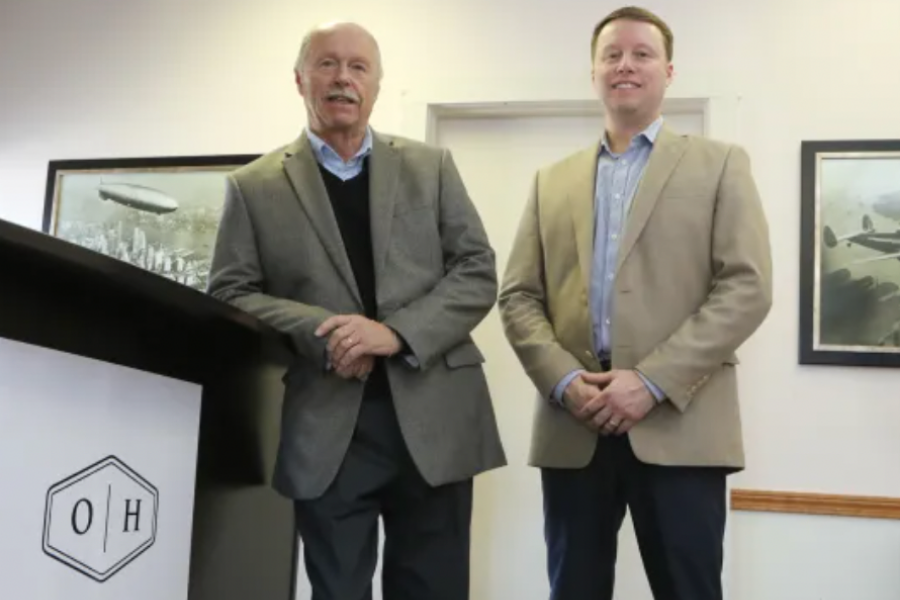 Peter founded O'Hearn Insurance as an independent agency in 1984 in order for him to best serve his clients. He has spent the 35 + years taking care of these clients and all their insurance needs. He is a Charter Property and Casualty Underwriter CPCU and a graduate of UMass Amherst.
Peter has been active with many organizations over the years including, Visiting Nurses of Greater Lowell, Friends of Lowell High, Shedd Park baseball, and many more. Peter lives in Lowell and enjoys spending time by pool and entertaining one of his 9 grandchildren.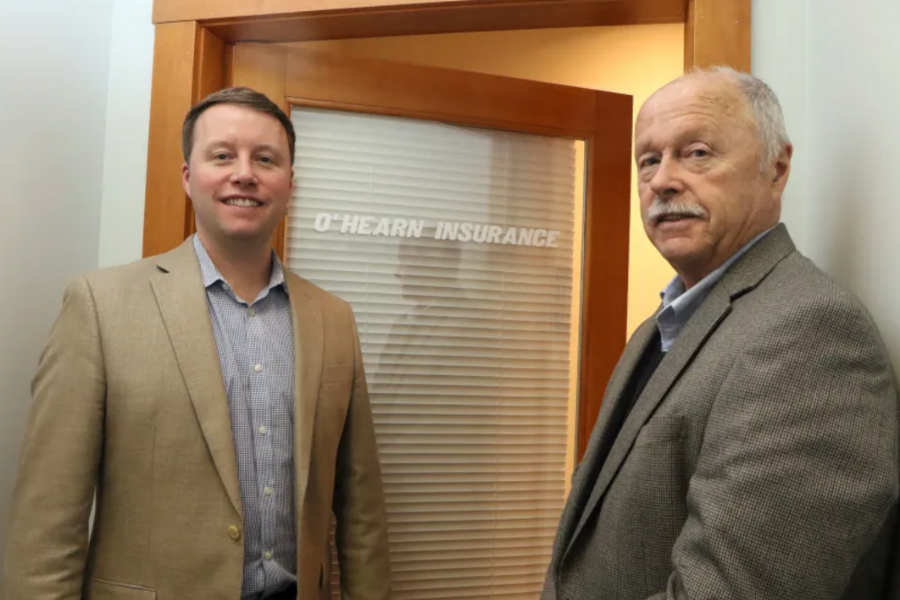 Having grown up around the insurance business, Jamie officially joined the business in 2022. Prior to O'Hearn Insurance, Jamie spent 16 years working as a financial planner and wealth manager. Jamie received his undergraduate degree from UMass Amherst, his MBA from Bentley University and is a CERTIFIED FINANCIAL PLANNER™ practitioner.
Active with the Lowell Parks & Conservation Trust, Pollard Memorial Library Foundation, Lowell Catholic, and many other local organizations, Jamie is a life-long Lowell resident. He and his wife have two young daughters. Jamie is proud to live and work in his hometown.